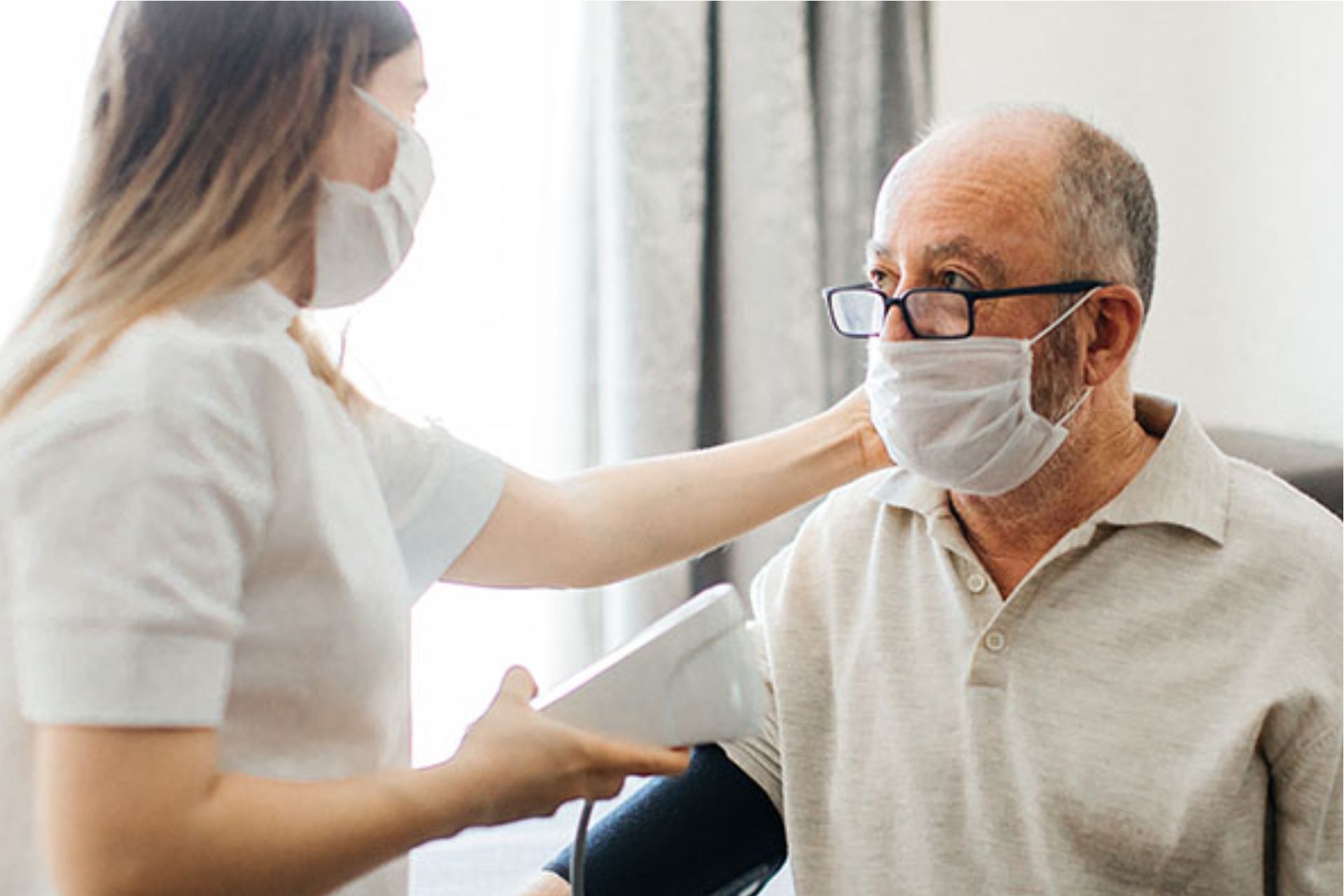 Home Nursing Care Services in Delhi-NCR
Are you facing a challenge between managing your work and taking care of your bedridden family members? Do you need a hand with the daily activities of your elderly family members? Medirent Nursing Services in Delhi provide you ultimate solution anytime anywhere.
Medirent is India's Leading Home Healthcare Company. From General Nurse to ICU Trained Nurse, from Attendant to Physiotherapist we got all. With our trained professionals get ready to receive nursing services with a simple click.
Frequently Asked Questions-
What is the nursing services?
There should be proper monitoring of the patient is required in order to ensure a speedy recovery and prevent any kind of medical emergency. A nurse not only keeps track on the daily health condition of the patient but also is capable of handling many medical complications arising.
What type of nurse do I need?
You either get medical or non-medical nurses for the patient. Medical nurses are capable of handling ICU patients from IV drug infusion to ventilator.
Medirent provides you with both 12 hours and 24-hour nursing services as per your convenience.  Attendants can help take care of your elderly with their daily activities of living like bathing, going to the bathroom, getting up, etc.
What are the benefits of in-home nursing services?
In-Home nursing services provide early discharge from the hospital and have the following advantages:
Provides patient homely comfort.
One to one service ensures proper monitoring and support to the patient.
The patient feels psychologically positive at home and thus aids in the healing process.
I have a female patient; she will be more comfortable with a female nurse. Do I get to choose nurses according to my convenience?
Medirent offers you a wide range of nurses, as a result, we provide a large amount of options to choose from. Our both female and male nurses are equally qualified and mannered.
Why should I choose Medirent?
Medirent is India's leading home healthcare company with 11 IPHS centers across India. We build our relationships on trust, honesty, and simplicity.
Medirent provides fully trained nurses who are entitled to bring health and happiness in the life of the patient by providing the best services.
These Nurses are certified by the Indian Nursing Council which is fully trained to tackle any kind of challenge.
What all devices you provide for home healthcare useful in nursing?
Medirent has a wide range of products from CPAP, BIPAP to ventilators and Oxygen Concentrator. We offer many other products like a Suction machine, DVT pump and many more. Browse through our page to see our diversified range of products.
What to do to avail nursing service?
To avail our nursing services and other benefits contact us on 011 25522552. We are ready 24*7.