Arjohuntleigh Dvt Pump Flowtron Exel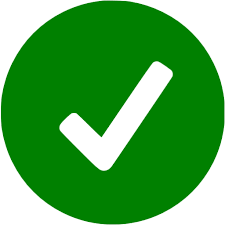 Key Features:
SINGLE-LEG CHOICE: Huntleigh DVT Pump has single leg choice, which gives the flexibility to use one garment
PRESSURE ADJUSTMENT: The pressure regulator dial allows for pressure adjustment
LED DISPLAY: It has a noticeable LED display that demonstrates real pressure
SMART ALARM FEATURE: It has a brilliant alarm feature that minimizes disturbance and makes troubleshooting easy
 GREATER FLEXIBILITY: It has easy to extend, anti-kink tubing for the greater flexibility
 AVOIDS ACCIDENTAL DISCONNECTION: It has a simple and safe attachment of clothing to the pump to prevent accidental disconnection
APPROPRIATE FOR MONOTHERAPY: Flowtron Excel is suitable for monotherapy in DVT prophylaxis and the case of acute care environments, pre, intra, and post-surgery stages
Buy or Rent Arjohuntleigh Dvt Pump at Best Price
The Arjohuntleigh Flowtron Excel is a clinically proven, effective, non-invasive, mechanical prophylaxis system that helps to reduce the incidence of DVT. It has been made to provide compression to the calf and thigh and be used in dual or single-leg mode and giving us choice & flexibility.
Arjohuntleigh Dvt Pump has clear audible and visual alarm indicators to ensure the pump provides the correct pressure. It is suitable in conditions like DVT prophylaxis in acute care settings, such as monotherapy, pre, intra, and post-surgery phases. Its benefits are its quiet, vibration-free pump for enhanced patient compliance and dedicated lightweight and breathable garments.